CAVREL
About
Connected & Autonomous Vehicle REsearch Lab
The Connected and Autonomous Vehicle REsearch Lab (CAVREL) at the University of Central Florida is engaged in research on a variety of topics that fall under the general subject of Networked Systems and CPS; however current applications of our research are mostly in the areas of connected and automated vehicles, transportation safety and energy efficiency. 
While research on CPS subjects spans a very wide spectrum of topics, we focus on "Systems" and "Information Networking" related topics such as modeling, description and control of networks of systems, and their related physical phenomena. Please visit the research project pages for detailed description of our work. Our team is currently involved in several projects related to connected and automated vehicles, focussing on the communication protocols required in a vehicular network, and cooperative cognition for vehicular autonomy. Some of these projects are in collaboration with other partners. 
Team and Principal Investigator:
Dr. Yaser P. Fallah ( CV ) is an associate professor and the director of CAVREL in the Department of Electrical Engineering and Computer Science at the University of Central Florida, where he joined in August 2016. CAVREL currently employs 9 graduate level researchers.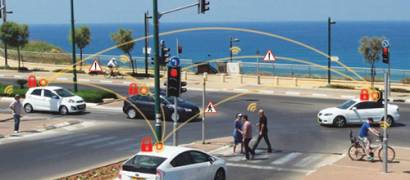 Funded by Ford Motor Company, we are pushing forward the research on scalability and performance analysis of the Cellular Vehicle-to-everything (C-V2X) communication.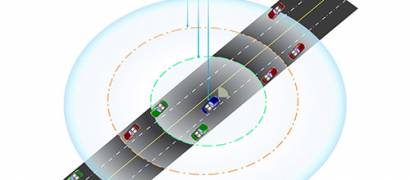 Projects in this domain are funded by the National Science Foundation (NSF) and QNRF focus on context aware information networking and information driven cyber physical systems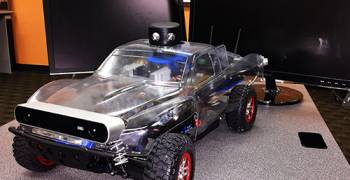 In creating an accurate model of a road vehicle for real world, or testing and data collection applications, we aim to demonstrate the motion of a standard size vehicle by the use of a fleet of customized small-scale vehicles for automated driving and vehicular communication.
The Co-simulator is a state-of-the-art and highly modular Matlab-based simulation framework. It has been designed and implemented in Networked Systems Lab and is being used specifically to design and analyze Connected and Automated Vehicles (CAVs) systems.
Watch Our Demo Videos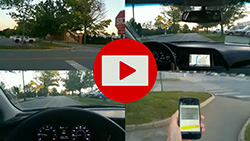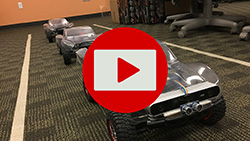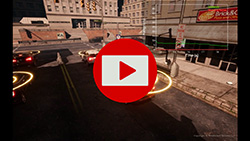 A complete list of our projects and publications:
Our previous collaborations with auto industry and governmental organization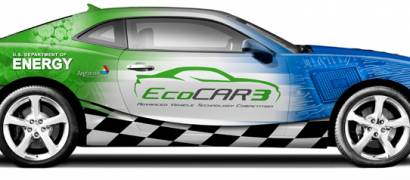 Cooperative Vehicle Efficiency Systems (EcoCAR3 – sponsored by US-DoE and General Motors)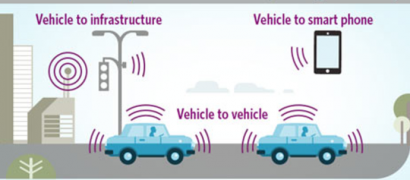 Connecting Autonomous Vehicles (Sponsored by Toyota ITC)
CAVREL
News
Latest News & Updates
CAVREL has received an all-electric brand new Hyundai Ioniq EV 2017 for implementation and validation of ongoing works. Thanks to…
Read more